Die Anzahl der Markenanmeldung auf Basis des Madrider Markensystems ist im Jahr 2010 um 12,8% angestiegen. Die World Intellectual Property Organization meldet insgesamt 39687 Markenanmeldungen.
Bei den Ursprungsländern / Heimatmarken bleibt Deutschland auf dem ersten Platz knapp gefolgt von der Europäischen Union und den USA. Hierbei muss man wissen, dass die Internationale Registrierung nach dem Madrider Markensystem jeweils auf einer sogenannten Basis- oder Heimatmarke basiert.
Am häufigsten wird der Schutz in China, der EU und in den USA über die Internationale Registrierung beansprucht. Hierzu muss man wissen, dass bei der Anmeldung der IR-Marke aus einem Portfolio von derzeit 85 Mitgliedsstaaten die für den Markenschutz gewünschten Staaten gewählt werden können.
Quelle: WIPO
Anzeige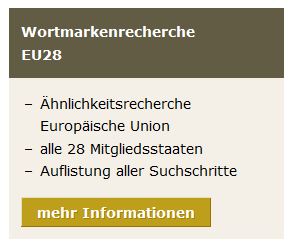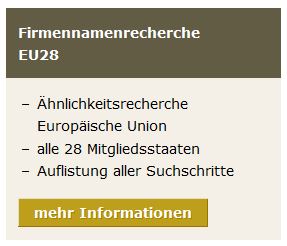 Did you enjoy this post? Why not leave a comment below and continue the conversation, or subscribe to my feed and get articles like this delivered automatically to your feed reader.