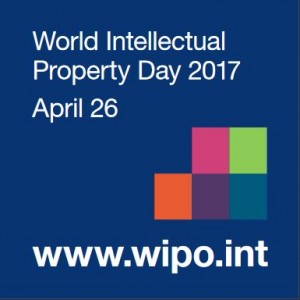 Am 26. April findet der alljährliche Welttag des geistigen Eigentums statt. Unter dem diesjährigen Motto "Innovation – Improving Lives" finden weltweit zahlreiche Veranstaltungen statt.
Weiterhin informiert die World Intellectual Property Organization WIPO auch auf Facebook rum um den World IP Day.
Die MontagsMarken sind bemerkenswerte Fundstücke, die an einem bestimmten Montag beim DPMA angemeldet wurden.
Zur MontagsMarke sind aber nur besondere Marken berufen, die lustig, skurril, prominent oder auch misslungen sind. Die Auswahl der Marken ist rein subjektiv.
Markenanmeldungen vom Montag, 28.03.2016. An diesem Tag wurden insgesamt 50 Markenanmeldungen beim Deutschen Patent- und Markenamt eingereicht.
302016208905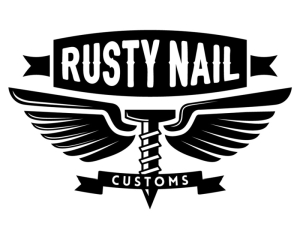 Nizzaklassen: 09, 12, 16, 25
302016208903



Nizzaklasse: 45
302016208868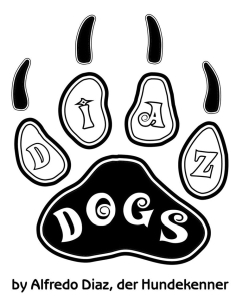 Nizzaklassen: 05, 25, 28
302016102770



Nizzaklasse: 35
Quelle: DPMA
Briloner Leuchten übernimmt Markenrecht am Namen Telefunken
WIPO: Change in the Amounts of the Individual Fee: Singapore
Warnung: Gefälschte Rechnungen nach Markenhinterlegung
Aus Olympiamannschaft wird "Team Deutschland"
Experte warnt chinesische Firmen vor IP-Risiken
Und wieder Ärger mit Alltagsbegriffen – Kein Verkauf von "Panzer Glass" über Ebay
Trademark Law in Cuba and the Dilemma for Non-Native Rights Holders
Wie funktioniert der Markenschutz?
Ein Markenstreit hat es als Irrsinn der Woche in die NDR Satiresendung extra3 geschafft.
Ab Min. 13:30.
Aber auch in Gänze sehenswert.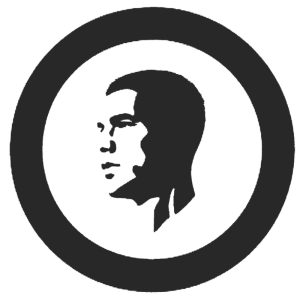 Markennummer 302014063715
Inhaber Podolski, Lukas
Quelle; DPMA
"WEIN und Marken" – ein schönes Thema hat sich RA Robert Meyen, inspiriert von einem Besuch auf der Messe ProWein, vorgenommen.