Im Beschwerdeverfahren (AZ.: 29 W (pat) 22/08) gegen den Zurückweisungsbeschluss des DPMA bezüglich der Markenanmeldung der Bildmarke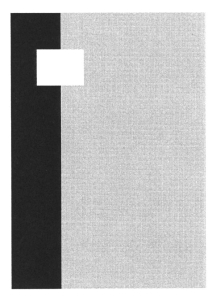 (Registernummer: 306 44 991.9) hat sich der 29. Senat (Marken-Beschwerdesenat) des Bundespatentgerichts der Auffassung des DPMA angeschlossen und die Beschwerde zurückgewiesen.
Die Beschwerde ist gemäß § 66 Abs. 1 und 2 MarkenG zulässig, aber nicht begründet.

a) Der Eintragung des angemeldeten Zeichens steht das Schutzhindernis fehlender Unterscheidungskraft gemäß § 8 Abs. 2 Nr. 1 MarkenG entgegen.
Quelle: Bundespatentgericht
Anzeige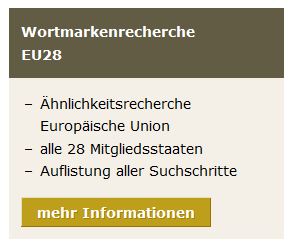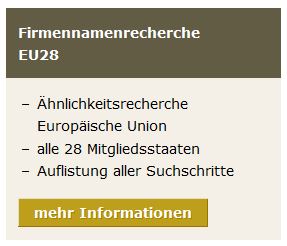 Did you enjoy this post? Why not leave a comment below and continue the conversation, or subscribe to my feed and get articles like this delivered automatically to your feed reader.