Das Design Tagebuch berichtet über die neue Version des Logos für die Marke Compaq.
HP stellte bereits im Mai auf der "Making Connections"-Messe in Shanghai ein überarbeitetes Logo für die Marke Compaq vor. Die neue Wortmarke ist futuristischer und soll die zukünftige Drei-Marken-Strategie des Unternehmens neuen Schwung verleihen. HP's Executive Vice President, Todd Bradley, sagte dazu, "Compaq is the brand you need, HP is the brand you want, Voodoo is the brand you crave for."
Anzeige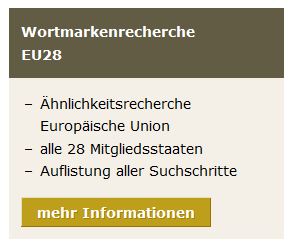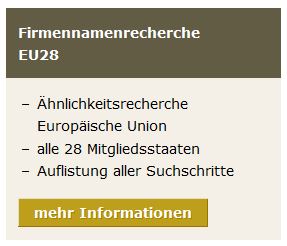 Did you enjoy this post? Why not leave a comment below and continue the conversation, or subscribe to my feed and get articles like this delivered automatically to your feed reader.