Das Design Tagebuch berichtet über das neue Unity-Media Logo.
Im Zuge des Marken-Relaunchs von UnityMedia gibt es reichlich Arbeit für die Anwälte auf beiden Seiten. Der in Köln ansässige Kabelbetreiber hat seit Kurzem ein neues Logo und ein neues Erscheinungsbild, das RTL so gar nicht gefallen will.

Der Bezug zum RTL-Logo und der Farbigkeit Rot/Gelb/Blau wird offensichtlich seitens RTL als zu groß eingestuft, so dass der Privatsender dem Kabelbetreiber nun eine Frist von einer Woche gesetzt hat, in der das Logo und das Erscheinungsbild abgeändert werden soll.
Anzeige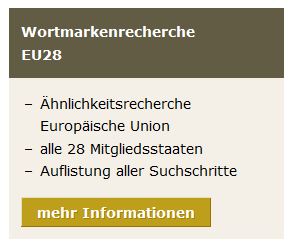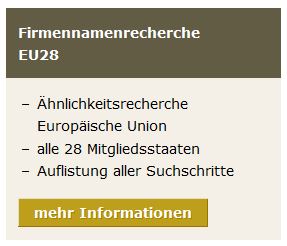 Did you enjoy this post? Why not leave a comment below and continue the conversation, or subscribe to my feed and get articles like this delivered automatically to your feed reader.