In den USA streiten der Kaffeekonzern Starbucks und die Doubleshot Coffee Company um die Bezeichnung Doubleshot.
Starbucks besitzt die unter der Registernummer 2839122 eingetragene Wortmarke STARBUCKS DOUBLESHOT mit Schutz in den Nizzaklassen 29, 30 und 32.
Nach Angaben des Inhabers der Doubleshot Coffee Company ist die Bezeichnung Doubleshot im Kaffeebereich beschreibend, denn sie bezeichnet den doppelten Schuss Exspresso.
Infos zum Streit Starbucks Doubleshot vs. Doubleshot Coffee finden sich auf der Website der Doubleshot Coffee Company
via Trademarkblog
Anzeige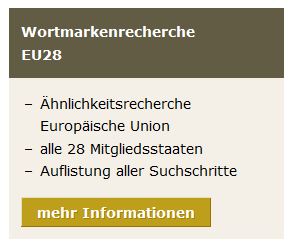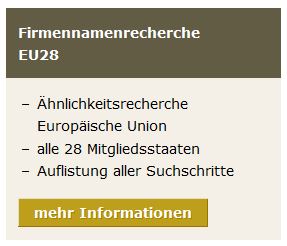 Did you enjoy this post? Why not leave a comment below and continue the conversation, or subscribe to my feed and get articles like this delivered automatically to your feed reader.