Das law blog berichtet über den Namensstreit zwischen Sam Buck und Starbucks.
Vergleichbare Fälle eines Namenskonfliktes zwischen lokalen und internationalen Unternehmen kommen leider dauernd vor. Sei es weil von lokalen Unternehmen leichtfertig oder bewusst zu ähnliche und verwechslungsfähige Namen gewählt werden, oder internationale Markeninhaber Ähnlichkeit und Verwechslungsgefahr in Kenntnis ihres längeren Atems auch mal großzügig definieren.
Einige aktuelle Beispiele:
Starbucks vs Starbock
und die Fortsetzung hier
Subway vs Steakway
und das Ende hier
Warsteiner vs Steiner
und das Ende hier
Anzeige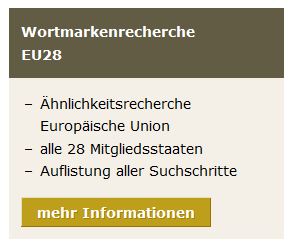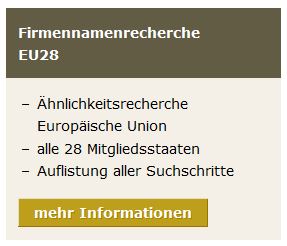 Did you enjoy this post? Why not leave a comment below and continue the conversation, or subscribe to my feed and get articles like this delivered automatically to your feed reader.