Yahoo News berichtet über den Kampf der FIFA gegen unautorisierte Marketing Aktionen in Zusammenhang mit der Fußball WM.
Die FIFA bemüht sich, Trittbrettfahrern das Leben schwer zu machen. Knapp 1000 Fälle von Ambush Marketing und Produktpiraterie hat der Verband im Zusammenhang mit der WM 2006 bereits weltweit registriert, davon allein über 600 in Deutschland.
Kritiker werfen dem Verband vor, mit einer Armee von Rechtsanwälten auch zulässige Marketing-Aktionen unterbinden zu wollen. «Die FIFA geht sehr vehement gegen alles vor, wo sie glaubt, dass gegen die Regeln verstoßen wird», sagt Alexander Liegl von der Rechtsanwaltskanzlei Noerr Stiefenhofer Lutz. Jede unautorisierte Marketing-Aktivität, die in irgendeinen Zusammenhang mit der Fußball-WM steht, werde erst einmal kriminalisiert.
Anzeige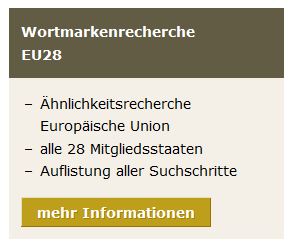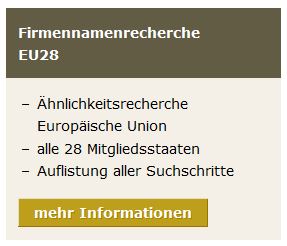 Did you enjoy this post? Why not leave a comment below and continue the conversation, or subscribe to my feed and get articles like this delivered automatically to your feed reader.