In der aktuellen Ausgabe des IntellectualProperty Magazins lesen Sie Beiträge zu folgenden Themen:
K. o. in der letzten Runde?
Das UPC hat bereits einige Runden überstanden – sorgt jetzt das Verfassungsgericht für das Aus?

Schon jetzt die Strategie anpassen
Referentenentwurf zum Markenrechtsmodernisierungsgesetz – umfangreiche Änderungen bis Januar 2019

Louboutin und die rotlackierte Sohle – Ist die Marke "abgelaufen"?
Anmerkung zu Schlussanträgen des Generalanwalts in Sachen "Christian Louboutin SAS vs. Van Haren Schoenen BV"

Wie IP-Portfolios zu einem echten Wert im Unternehmen werden
Klassifizierung und Zentralisierung sind die Schlüsselfaktoren für eine gewinnbringende Nutzung von Patentportfolios

Von Museum bis Mittelmeer
Im Blickpunkt: Zwei Entscheidungen zu der Zulässigkeit von Fotoaufnahmen

Ganz ohne Daten geht es manchmal nicht
T 488/16: Anforderungen an die Glaubhaftmachung einer technischen Wirkung
Die gesamte Ausgabe finden Sie im PDF-Format unter: www.intellectualproperty-magazine.com.
Anzeige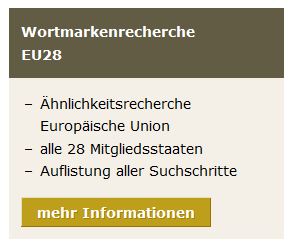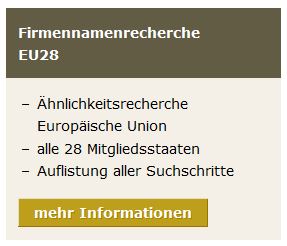 Did you enjoy this post? Why not leave a comment below and continue the conversation, or subscribe to my feed and get articles like this delivered automatically to your feed reader.