Im ersten Teil der Serie zur Amazon-Markenregistrierung erläutert das Markenserviceblog die Vorteile der Registrierung bei Amazon und nimmt sich die Themen Markenform und Verifizierungcode vor.
Seit Mai 2017 ist für Amazon-Händler, die Inhaber einer eingetragenen Wort-Marke sind, die Eintragung Ihrer Marken bei der modifizierten Amazon-Markenregistierung möglich. Doch weil das System neu ist und markenrechtliche Themen nicht immer einfach sind, kursiert viel Halbwissen und nur sehr wenige wissen, was Amazon tatsächlich vorhat und was demnächst für Probleme auf Sie zukommen können.
Quelle: Markenserviceblog
Anzeige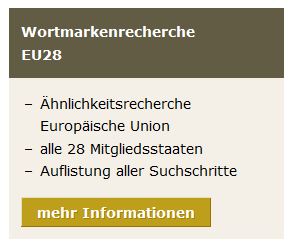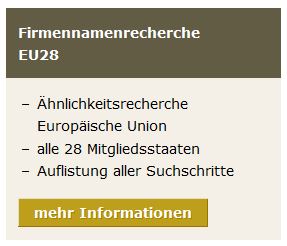 Did you enjoy this post? Why not leave a comment below and continue the conversation, or subscribe to my feed and get articles like this delivered automatically to your feed reader.