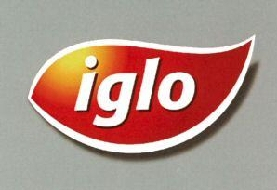 EU Marke 8961609
Anmeldedatum 17.03.2010
Inhaber Iglo Foods Group Limited


EU Marke 9757071
Anmeldedatum 22.02.2011
Inhaber Iglo Foods Group Limited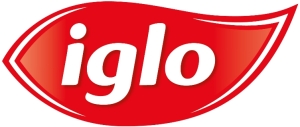 EU Marke 12624557
Anmeldedatum 21.02.2014
Inhaber Iglo Foods Group Limited
W&V berichtet heute über die Neuausrichtung der im Jahre 2006 von Unilever verkauften Marke.
Und für die Freunde von historischen Marken hier noch das bekannte Logo aus dem Jahr 1971.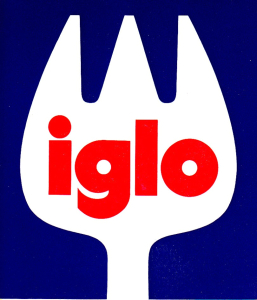 Deutsche Marke 896075
Anmeldedatum 04.09.1971
Inhaber iglo GmbH
Quellen: DPMA und HABM
Anzeige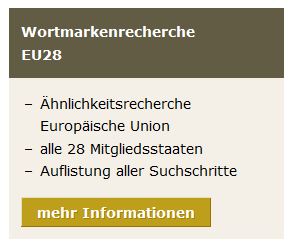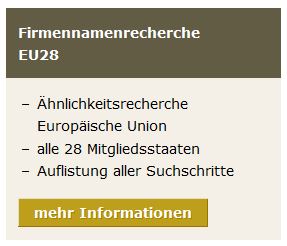 Did you enjoy this post? Why not leave a comment below and continue the conversation, or subscribe to my feed and get articles like this delivered automatically to your feed reader.