Die Schweizerische Post kann für das Wort "Post" in ihren Kerngeschäften wie der Brief- und Paketbeförderung keinen exklusiven Markenschutz beanspruchen. Das Bundesgericht hat einen Entscheid des Bundesverwaltungsgerichts bestätigt.

Die Schweizerische Post hatte das Wortzeichen "Post" als Marke für eine ganze Palette von Waren und Dienstleistungen eintragen lassen wollen. Das Institut für geistiges Eigentum (IGE) gewährte ihr den Markenschutz nur für einige Nebenbereiche, wie etwa Uhren, Wecker, Autovermietung oder Billetvorverkaufsstellen.
Quelle: handelszeitung.ch
Anzeige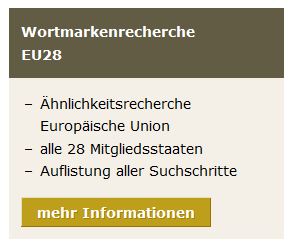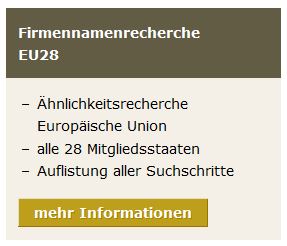 Did you enjoy this post? Why not leave a comment below and continue the conversation, or subscribe to my feed and get articles like this delivered automatically to your feed reader.