Das Design Tagebuch berichtet über das neue Logo des Autoherstellers Skoda.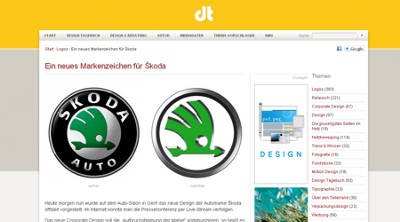 Ein sehr ähnliches Markenzeichen hatte das Unternehmen bereits 1954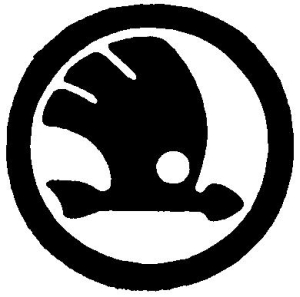 unter der Registernummer DD619505 zur Anmeldung gebracht.
Quelle: DPMA
Anzeige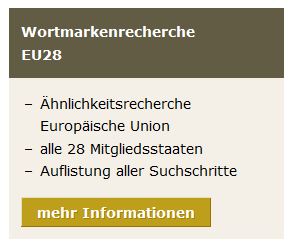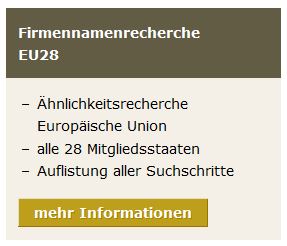 Did you enjoy this post? Why not leave a comment below and continue the conversation, or subscribe to my feed and get articles like this delivered automatically to your feed reader.