Brasilien will unabhängig von eventuellen Markenrechten verschiedene Begriffe für die Verwendung vor und während der Fussball-Weltmeisterschaft 2014 schützen lassen und die Alleinvermarktungsrechte der FIFA übertragen. Dies sieht ein derzeit im Senat diskutierter Gesetzesentwurf vor.
Quelle: brasilien Magazin
Anzeige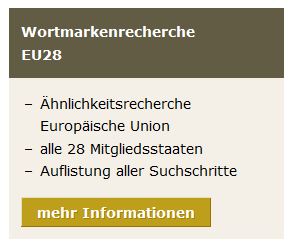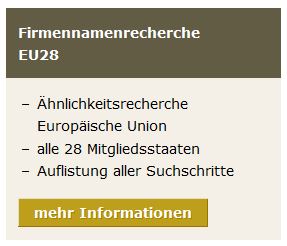 Did you enjoy this post? Why not leave a comment below and continue the conversation, or subscribe to my feed and get articles like this delivered automatically to your feed reader.