Vom Deutschen Patent- und Markenamt in der 26. Kalenderwoche 2010 veröffentlicht:
Dem Antrag stattgebender Beschluss des Deutschen Patent- und Markenamts
Antrag auf Eintragung
Schutzkategorie: g.g.A.
Aktenzeichen: 31 2008 000 006.5
Bayerische Breze / Bayerische Brezn / Bayerische Brez´n / Bayerische Brezel
Antragstellende Vereinigung/Antragsteller:
Name: Schutzgemeinschaft Bayerische Breze
Quelle: DPMA
Anzeige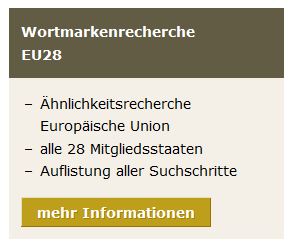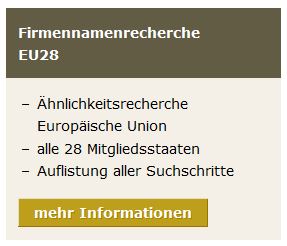 Did you enjoy this post? Why not leave a comment below and continue the conversation, or subscribe to my feed and get articles like this delivered automatically to your feed reader.