Herbert J. Hancock aka Herbie Hancock begeht heute seinen 70. Geburtstag.
Europaweiten Schutz garantiert die Gemeinschaftsmarke "HERBIE HANCOCK" (Registernummer: 1538255) in den Klassen 09, 16 und 41 für:
09 Photographische, Film-, optische und elektronische Apparate und Instrumente; Geräte zur Aufzeichnung, Übertragung und Wiedergabe von Ton und Bild; Magnetaufzeichnungsträger; Kinofilme und Videobänder, Videoplatten und bespielte Magnetbänder mit Ton und/oder Bild; Tonaufnahmen; Musikaufzeichnungen; Schallplattenaufnahmen; Schallplatten; Compact Discs; Unterhaltungsgeräte zur Verwendung mit Fernsehempfängern; CD-ROMs; Teile und Zusatzteile für alle vorstehend genannten Waren.

16 Waren aus Papier oder Pappe (Karton); Druckereierzeugnisse; Schreibwaren; Poster und Plakate, Aufkleber und Abziehbilder; Photographien; Künstlerbedarfsartikel; Lehr- und Unterrichtsmittel (ausgenommen Apparate).

41 Unterhaltung, insbesondere Unterhaltung in Form einer Musikdarbietung; Präsentation einer Live-Show und eines Musikkonzerts.
Und zur musikalische Abrundung noch eine klassische Herbie Hancock Nummer "Cantaloup Island"!
Anzeige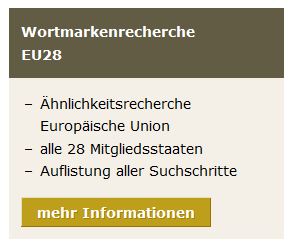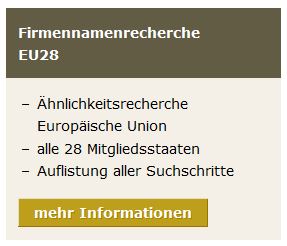 Did you enjoy this post? Why not leave a comment below and continue the conversation, or subscribe to my feed and get articles like this delivered automatically to your feed reader.