Die Kampagne "Kein Bock auf Nazis" (KBAN) hat es geschafft: Die von dem bekannten Nazi Timo Schubert u.a. für Kleidung angemeldete Wortmarke "Hardcore" (siehe Störungsmelder-Beitrag hier) wurde aufgrund des KBAN-Antrags am 28.12. offiziell gelöscht.

Da der Nazi nach Aussage des KBAN-Anwalts innerhalb der anschließenden Frist keine Rechtsmittel gegen die Entscheidung eingelegt hat, ist die Löschung ab sofort rechtskräftig, was als ein großer Erfolg der "Hardcore-Retter/in"-Kampagne zu werten ist.
Quelle: Zeit.de
Die Markenanmeldung "Hardcore" hatte im letzten Jahr für reichlich Aufregung gesort und sogar das DPMA zu einer Stellungnahme veranlasst.
In der Datenbank des Amtes wird die Marke (Registernummer: 302008045099) jetzt mit dem Status "gelöscht" geführt.
Die vollständig Löschung aufgrund eines Widerspruchs wird am 12.02.2010 im Markenblatt veröffentlicht.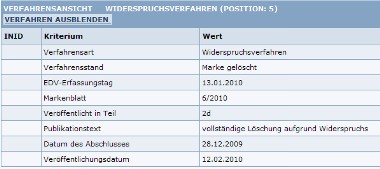 Quelle: DPMA
Anzeige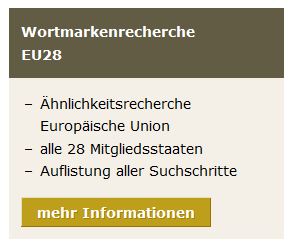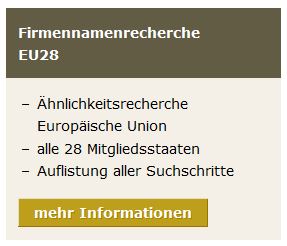 Did you enjoy this post? Why not leave a comment below and continue the conversation, or subscribe to my feed and get articles like this delivered automatically to your feed reader.