Das Bundespatentgericht hat nach einem Bericht der Thüringer Allgemeine den Schutz für die geografische Herkunftsangabe "Thüringer Klöße" (Registernummer: 30099005.7) gekippt.
Die Münchener Richter argumentierten, dass die Kartoffelbeilage inzwischen überwiegend außerhalb des Freistaats produziert werde. Zudem habe sich der Begriff des Thüringer Kloßes von seiner ursprünglichen Herkunftsbezeichnung längst zu einem reinen Gattungsbegriff gewandelt.
Anzeige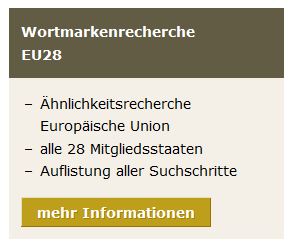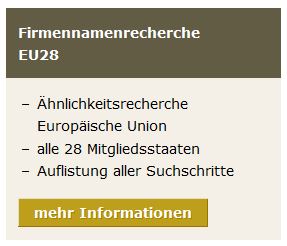 Did you enjoy this post? Why not leave a comment below and continue the conversation, or subscribe to my feed and get articles like this delivered automatically to your feed reader.