Design Tagebuch berichtet über den Logowettbewerb.
Zwei Tage bleiben noch um das eigene Logo für die Social Bookmarking-Anwendung zu entwerfen und hochzuladen. Bislang wurden ca. 800 Arbeiten eingereicht. Die meisten stammen dabei aus Deutschland. Es folgen Frankreich, China und Spanien. Die hier vorgestellten interessanten Entwürfe zeigen, dass die Qualität vom allem im Bereich der Illustrationen überzeugen kann.
Anzeige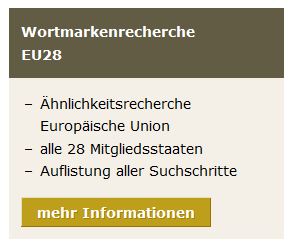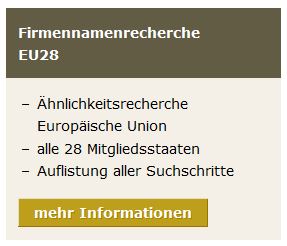 Did you enjoy this post? Why not leave a comment below and continue the conversation, or subscribe to my feed and get articles like this delivered automatically to your feed reader.