Das aktuelle WIPO Magazine (Ausgabe 05/2006 September / Oktober) ist erschienen und als PDF-Dokument auf der Webseite der World Intellectual Property Organization erhältlich.
Inhalt:
Copyright in the Courts: Perfume as Artistic Expression?
Planning an Outreach Campaign – The WIPO Mini-Guides
Country Focus – Combating Piracy: Brazil Fights Back
Country Focus – Intellectual Property Education in Belarus
Technology Transfer and Development
IP in Universities: Putting Policies in Place
WIPO University Initiative
Bioethics and Patent Law: The Cases of Moore and the Hagahai People
PCT Potraits: Eco-Inventors
IP and Business: Managing Patent Costs
Australia's Favorite Trademarks
News Roundup
Letters and Comment
Quelle: WIPO
Anzeige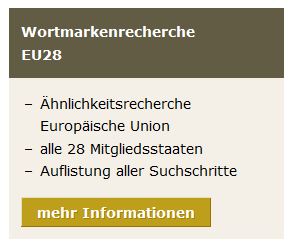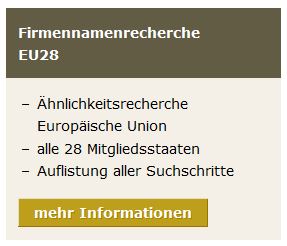 Did you enjoy this post? Why not leave a comment below and continue the conversation, or subscribe to my feed and get articles like this delivered automatically to your feed reader.