Fundstück aus einem UDRP-Verfahren vor dem NAF:
B. Respondent

Respondent alleges that it is a cat (sic: the domestic pet). According to Respondent, it allows Mr. Woods (a human) to use the domain name registration in providing a service. Complainant incorrectly states that Mr. Woods teaches a class, as the Complainant is well aware Mr. Woods is a business consultant, the audience for his seminars are senior management of small and medium sized business, not a class.

According to Respondent, Mr. Woods was certainly not angry about a Complaint being filed but very surprised that Complainant had used the name but had still failed to register it. These two items are mutually exclusive; one cannot use the domain name and not use the domain name at the same time. It adds: "I do not in my private or my business life do anything in bad faith. I consider the statement an insult and a deformation of my character."
(Fall Nr.: FA0604000671304)
Morgan Stanley v. Meow, Baroness Penelope Cat of Nash DCB, Ashbed Barn, Boraston Track, Tenbury Wells, Worcestershire
via: Trademark Blog
Anzeige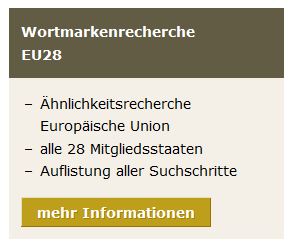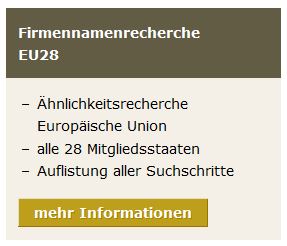 Did you enjoy this post? Why not leave a comment below and continue the conversation, or subscribe to my feed and get articles like this delivered automatically to your feed reader.