Recht und Alltag informiert via N24 über die Entscheidung des HABM die Löschungsanträge von Ferrero gegen die WM Marken der FIFA zurückzuweisen.
Leider ist eine entsprechende Entscheidung des HABM auf der Website noch nicht veröffentlicht und die Nachricht beruht auf Informationen der FIFA. Ferrero stehen gehen diese Entscheidung noch Rechtsmittel zur Verfügung.
Inwiefern die Entscheidung des Amtes Auswirkung auf die aktuell kontrovers diskutierte Rechtslage und die anstehende Entscheidung des BGH hat, bleibt abzuwarten.
Aber ein netter PR-relevanter Erfolg für die FIFA.
Anzeige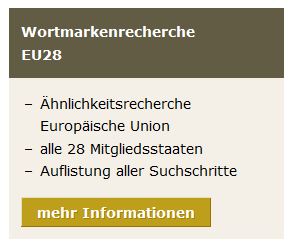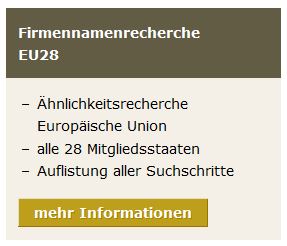 Did you enjoy this post? Why not leave a comment below and continue the conversation, or subscribe to my feed and get articles like this delivered automatically to your feed reader.