Die New York Times berichtet über den russischen Anwalt Sergei A. Zuykov, der sich mit Hilfe des nationalen Markenrechtes in den Besitz bekannter Marken bringt.
Wenn der Schutz in Russland versäumt wurde oder Marken aus der Benutzungsschonfrist fallen, stösst Zuykov in die markenrechtliche Lücke, um die eigene Marke dann dem früheren Inhaber zu verkaufen.
Aktuellen streitet der Raubritter des Markenrechts mit dem US-Kaffeekonzern Starbucks. Aber auch andere westliche Unternehmen hatten vergleichbare Probleme.
Kodak, Forbes and Audi have all been targets of squatters. Mr. Zuykov said that in 2001 Audi paid him $25,000 for five brand names including the Lamborghini Diablo.
Im Fall Starbucks forderte Zuykov 600.000 USD, ansonsten ist er eher bescheidener in seinen Forderungen und mindert so sein Prozessrisiko.
Mr. Zuykov said he had never abandoned one of his trademarks before extracting money or losing in court. He has tried to trademark everything from the model names of Mercedes and Chevrolets to Coke and Pepsi soft drinks. Mr. Zuykov typically asks $30,000 to $60,000 for a brand; fighting his claim in court, which he often does not have to do, would cost a similar amount but could run much higher.
Quelle: NY Times
Anzeige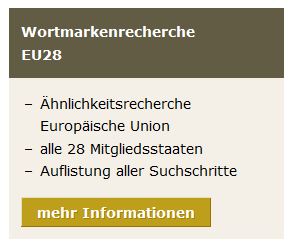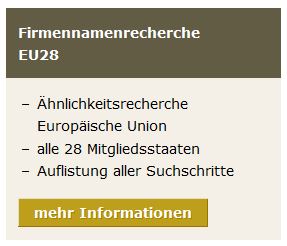 Did you enjoy this post? Why not leave a comment below and continue the conversation, or subscribe to my feed and get articles like this delivered automatically to your feed reader.