Legal-Patent.com hat den bayrischen Markenstreit zwischen Hofbräu und Hinterhofbräu anschaulich aufgearbeitet.
Es ist die Geschichte von David gegen Goliath: Weil sich "Hofbräu München" in seinen Markenrechten verletzt sah, verklagte der Bier-Riese Anfang 2015 die Ein-Mann-Brauerei "Hinterhofbräu" aus Aichach. Zu groß sei die Gefahr einer Verwechslung. Der Staatsbetrieb aus München forderte die Änderung des Namens und des Logos – doch der Aichacher stellte sich quer. Der Streit endete nun mit einer einvernehmlichen, außergerichtlichen Lösung.
Anzeige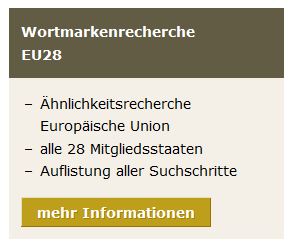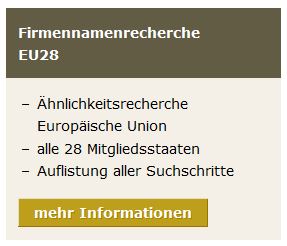 Did you enjoy this post? Why not leave a comment below and continue the conversation, or subscribe to my feed and get articles like this delivered automatically to your feed reader.