Im ersten Halbjahr 2013 wurden beim Deutschen Patent- und Markenamt 30.638 Marken angemeldet. Im Vorjahr lag der Wert noch bei 30.824 Markenanmeldungen. Das bedeutet einen Rückgang von 0,6%.
Anders stellt sich die Situation bei den Europäischen Gemeinschaftsmarken dar. Das HABM kann ein moderates Wachstum von 3,4% verzeichnen. Den 48.452 Anmeldungen in den ersten sechs Monaten des Jahres 2013 stehen 46.859 Markenanmeldungen im ersten Halbjahr 2012 gegenüber.
Damit setzt sich der Wachstumstrend bei den Europäischen Gemeinschaftsmarken unverändert fort, während sich die Anmeldezahlen beim DPMA stabilisieren.
Anzeige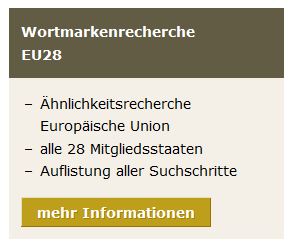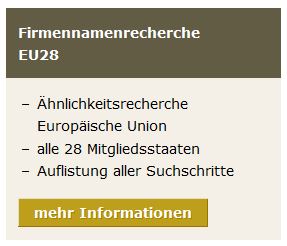 Did you enjoy this post? Why not leave a comment below and continue the conversation, or subscribe to my feed and get articles like this delivered automatically to your feed reader.