Im ersten Halbjahr 2012 wurden beim Deutschen Patent- und Markenamt 30.824 Marken angemeldet. Im Vorjahr lag der Wert noch bei 33.025 Markenanmeldungen. Das bedeutet einen Rückgang von 6,6%.
Anders stellt sich die Situation bei den Europäischen Gemeinschaftsmarken dar. Das HABM kann ein moderates Wachstum von 3,3% verzeichnen. Den 46.859 Anmeldungen in den ersten sechs Monaten des Jahres 2012 stehen 45.329 Markenanmeldungen im ersten Halbjahr 2011 gegenüber.
Damit setzten sich die Trends des Vorjahres fort – während die Anmeldezahlen beim DPMA sinken, wird die EU-Marke immer attraktiver.
Anzeige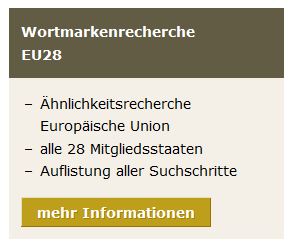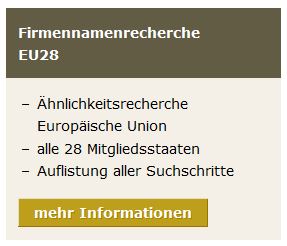 Did you enjoy this post? Why not leave a comment below and continue the conversation, or subscribe to my feed and get articles like this delivered automatically to your feed reader.