Über den aktuellen Bericht zum "Naziturnschuh" bin ich auf den lesenswerten Artikel über "Die geheimen Zeichen der Nazis beim Deutschen Patent- und Markenamt" aufmerksam geworden.
Auch hier ist ein entsprechendes Thema am Beispiel der Marke "Braugold 1888" schon behandelt worden.
Also Vorsicht bei der Markenanmeldung, nicht dass man aus Versehen ein geheimes Nazi Zeichen erwischt.
Anzeige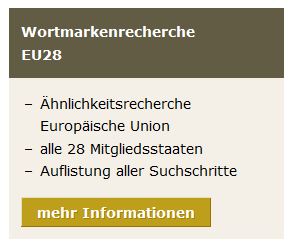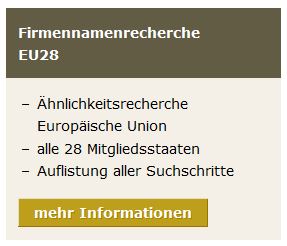 Did you enjoy this post? Why not leave a comment below and continue the conversation, or subscribe to my feed and get articles like this delivered automatically to your feed reader.