Da hatte ich im letzten Jahr wohl prophetische Eingebungen als ich einen Beitrag mit "Ein Goldbär?" betitelte.

Registernummer: 1090383
Vertragsstaaten AT, AU, CZ, DE, ES, FR, GB, IT, PL, SE, US
Nizzaklasse: 30

Cocoa and chocolate powder; hollow and filled chocolate; chocolate cakes, particularly small assorted chocolates (pralines); hollow and filled chocolate shapes.

Inhaber: Chocoladenfabrik Lindt & Sprüngli AG
Eintragungsdatum: 05.08.2011

Quelle: WIPO
Exakt dieser "Goldbärteddy" beschäftigt jetzt das Kölner Landgericht. Der Bonner Süßwarenproduzent Haribo sieht durch den goldenen Teddybären der Schweizer Lindt & Sprüngli eine Verletzung seiner Markenrechte am Kennzeichen "Goldbär".
Dazu ein Hintergrundbericht bei juve.de.
Wie sehen das die MarkenBlog Leser?
Anzeige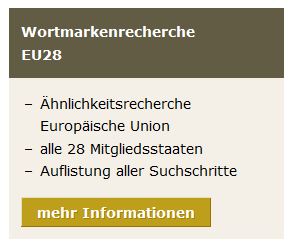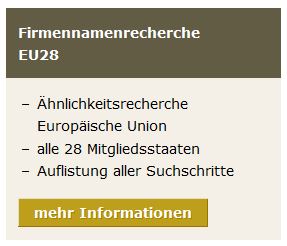 Did you enjoy this post? Why not leave a comment below and continue the conversation, or subscribe to my feed and get articles like this delivered automatically to your feed reader.