Das aktuelle WIPO Magazine (Ausgabe 05/2011) ist erschienen und auf der Webseite der World Intellectual Property Organization erhältlich.
Aus dem Inhalt:
WIPO Re:Search – IP at Work for Social Benefit
The Global Impact of the America Invents Act
Safeguarding Cultural Heritage – The Case of the Sacred Wandjina
Ian Hargreaves on Adapting IP to the Digital Age
The Future of Publishing – A Veteran's Perspective
Navigating an Expanded Domain Name Landscape
Design in Poland – Transition to Modernity
Homage to Steve Jobs – A Pioneer of Function and Form
The Art of Binocular Perspective
In the News
Anzeige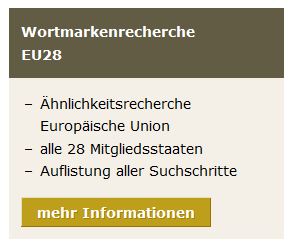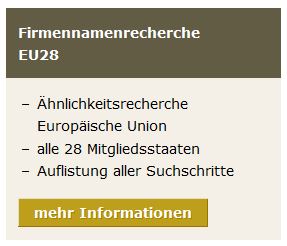 Did you enjoy this post? Why not leave a comment below and continue the conversation, or subscribe to my feed and get articles like this delivered automatically to your feed reader.