Das aktuelle WIPO Magazine (Ausgabe 02/2011) ist erschienen und auf der Webseite der World Intellectual Property Organization erhältlich.
Aus dem Inhalt:
Catalyzing Creativity in the Digital World
Fighting Africa's food deficit
Switching on to IP
Expanding the IP Information Highway
Rice and IP – A Recipe for Revitalization
Making a mark in global markets
IP Infringement Online: the dark side of digital
Exploring Ras Tafari Culture
Patenting Nanotechnology: Exploring the Challenges
In the News
Anzeige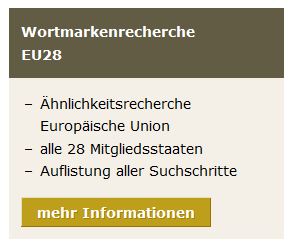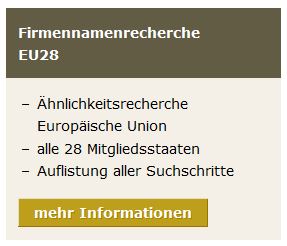 Did you enjoy this post? Why not leave a comment below and continue the conversation, or subscribe to my feed and get articles like this delivered automatically to your feed reader.