Losgetreten hat den Zwist die Landesvereinigung der Bayerischen Milchwirtschaft, die den Begriff als "geografische Angabe" schützen lassen will. Sehr zum Unwillen einer Firma aus Baden-Württemberg, die dagegen Einspruch eingelegt hat. Sie produziert ihren Obatzdn nur fünf Kilometer hinter der bayerischen Grenze. Am 22. September ab 10.30 Uhr wird im Bundespatentgericht die Entscheidung fallen.
Quelle: WELT
Das DPMA führt die geografische Herkunftsangabe "Bayerischer Obazda / Obazda" unter der Registernummer 30599004.7
Anzeige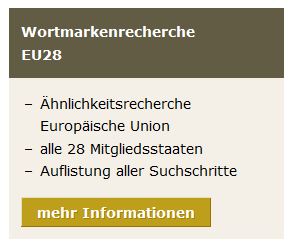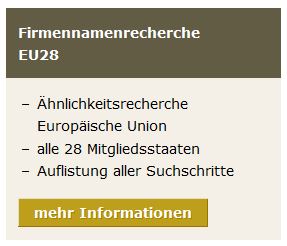 Did you enjoy this post? Why not leave a comment below and continue the conversation, or subscribe to my feed and get articles like this delivered automatically to your feed reader.