Kaum eine Spirituose ist so bekannt wie Underberg: 90 Prozent der Deutschen kennen den Kräuterbitter. Nur die Marken Jägermeister und Asbach sind noch populärer – und Asbach gehört längst auch zum Familienunternehmen Underberg, das morgen seinen 165. Geburtstag feiert.

Hubert Underberg hatte es am 17. Juni 1846 im Alter von 29 Jahren in Rheinberg gegründet. Noch heute wird dort die "Wirk- und Genuss-Spirituose" aus 43 Kräutern hergestellt, die traditionell nur in der Portionsflasche abgefüllt wird und bei der EU als "Rheinberger Kräuter" registriert ist.
Quelle: RP Online
Im Markenregister taucht Underberg erstmals am 01.10.1894 auf. Unter der Registernummer 234 führt das DPMA die Wort-/Bildmarke "Underberg Albrecht".

Am 12.06.1896 erfolgt die Anmeldung der Wortmarke "UNDERBERG" (Registernummer: 17826). Und auch die erste Portionsflasche erscheint bereits im vorletzten Jahrhundert im Markenregister.


Registernummer: 43019
Anmeldetag: 06.12.1899
Bekanntheit hat auch "das Zeichen für Underberg" erlangt.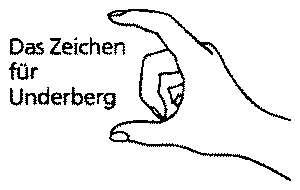 Registernummer: 1119888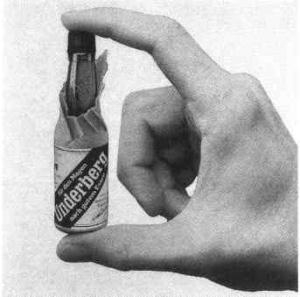 Registernummer: 1139656
Quelle: DPMA
Anzeige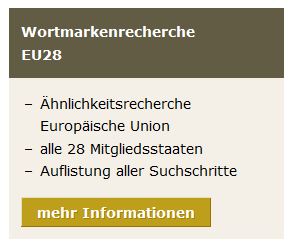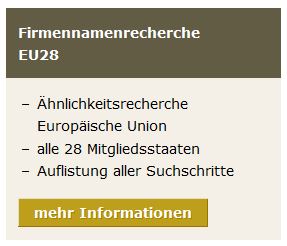 Did you enjoy this post? Why not leave a comment below and continue the conversation, or subscribe to my feed and get articles like this delivered automatically to your feed reader.