Nach Kritik lässt der Disney-Konzern von seinen Plänen ab, den Namen "SEAL Team 6" als Marke schützen zu lassen. Das Unternehmen habe einen entsprechenden Antrag zurückgezogen, teilte die Walt Disney Company am Mittwoch mit. Zuvor hatte die echte US-Spezialeinheit Navy SEAL Team 6, die Anfang Mai Al-Kaida-Chef Osama bin Laden in Pakistan tötete, Schritte eingeleitet, ihre Markenrechte zu schützen.
Quelle: Yahoo
Im Markenregister des USPTO ist der Status zwar noch unverändert aber dafür finden sich inzwischen noch weitere Markenanmeldungen für das "Seal Team 6".
Anzeige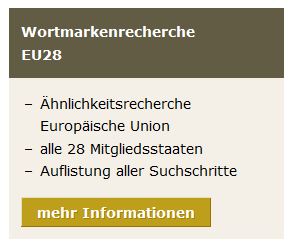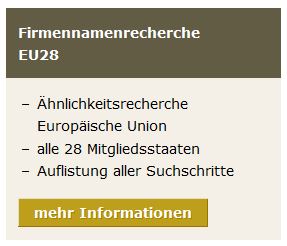 Did you enjoy this post? Why not leave a comment below and continue the conversation, or subscribe to my feed and get articles like this delivered automatically to your feed reader.