Das St. Galler Handelsgericht hat am Montag entschieden, dass der Schweizer Discounter Denner seine Kaffeekapseln aus den Regalen räumen muss. Nestlé hat sich damit erfolgreich gegen die Konkurrenz für seine Nespresso-Kaffeekapseln gewehrt.
Quelle: nzz
Die Nespresso Kaffeekapsel ist als 3D-Marke in der Schweiz und auch als Internationale Registrierung bei der WIPO eingetragen.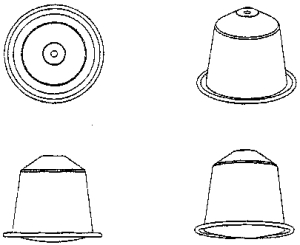 3D Marke Schweiz
Registernummer: 486889
Heimatmarke für Internationale Registrierung
763699
Eintragungsdatum: 15.07.2001
Nizzaklasse: 30
Vertragsstaaten AL, AT, AU, AZ, BA, BG, BH, BQ, BX, CW, CY, CZ, DE, DK, DZ, EE, EG, ES, FI, FR, GE, GR, HU, IR, IS, IT, JP, KE, KG, KZ, LI, LT, LV, MA, MC, MD, ME, MK, NO, OM, PL, PT, RO, RS, RU, SG, SI, SK, SX, SY, TJ, TM, TR, UA, UZ
Quelle: WIPO
Anzeige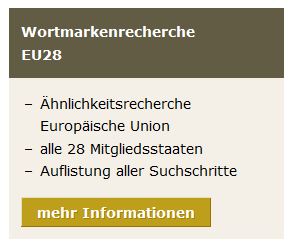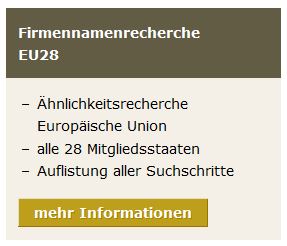 Did you enjoy this post? Why not leave a comment below and continue the conversation, or subscribe to my feed and get articles like this delivered automatically to your feed reader.