Meinen Sie das wirklich ernst, Herr Felchner?
Sind dann auch die folgenden Marken verwechslungsfähig?

(EU-Marke, Registernummer: 01225739)


(IR-Marke, Registernummer: 881006)
Okay, etwas andere Farbreihenfolge, aber immerhin identische Dienstleistungen!
Aber jetzt mal ohne Spaß – es geht doch, wenn ich Sie richtig verstehe, um die Farbgestaltung des Schriftzugs. Wenn Sie aber den Schutz einer bekannten Marke auf einzelne, auch nicht prägende, möglicherweise sogar einzeln nicht eintragungsfähige Bestandteile der Marke ausdehnen, fassen Sie den Schutz schon extrem weit.
Ist dann mit dem "IBM" Logo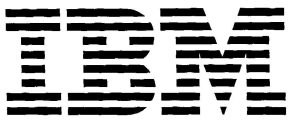 (Registernummer: 1496462)
das Ende für straffierte Schriftzüge gekommen? Dann kann man in der Liste der 100 wertvollsten Marken schon mal prüfen, welche Gestaltungselemente demnächst Ärger bringen.
Anzeige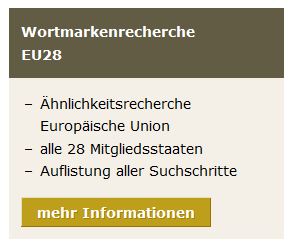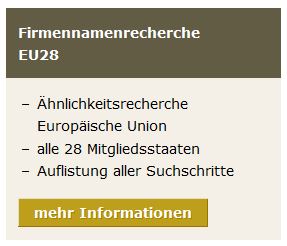 Did you enjoy this post? Why not leave a comment below and continue the conversation, or subscribe to my feed and get articles like this delivered automatically to your feed reader.