Viele, auch kleinere Unternehmen haben bereits ihre Firmen- und oder Produktnamen als Marke eintragen lassen. Allein für Deutschland besitzen mehr als 1,4 Millionen Marken Gültigkeit. Da bleibt nur noch wenig "rechtsfreier" Raum. Das mussten kürzlich auch unzählige Friseurläden erfahren, die von Kerstin Korbeck-Jesse, einer findigen Friseurmeisterin aus Gelsenkirchen, über eine Stuttgarter Anwaltskanzlei abgemahnt wurden. Kostenpunkt jeweils 1.379 Euro. Die findige Unternehmerin hatte sich vor Jahren die Wort-Bildmarke "Schnittpunkt" schützen lassen, ein originelles Wortspiel, das auch vielen anderen Friseuren und Friseurinnen in den Sinn kam, als sie nach einem Namen für ihr Geschäft suchten. Nur hatten sie versäumt, zu prüfen, ob der Name schon geschützt ist.
Quelle: perspektive mittelstand
Anzeige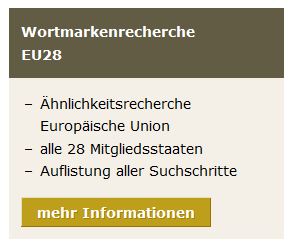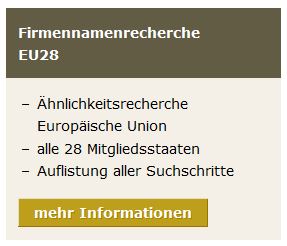 Did you enjoy this post? Why not leave a comment below and continue the conversation, or subscribe to my feed and get articles like this delivered automatically to your feed reader.