Avail Intelligence hat in einem mehrjährigen Rechtsstreit wegen des Markennamens "Adwords Optimizer" einen Sieg gegen Google errungen. Das Unternehmen hatte den Namen bereits im Jahr 2006 beim Schwedischen Patentamt angemeldet.
Google erhob Anklage wegen Markenrechtsverletzung seiner Adwords-Marke. Daraufhin hat Avail den Namen auf "Landing Page Optimizer" umgeändert. Diese Woche wurde Googles Klage vom Patentamt abgelehnt. Die Marke Adwords Optimizer wurde für Avail anerkannt.
Quelle: ecommerce Magazin
Anzeige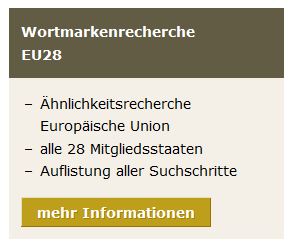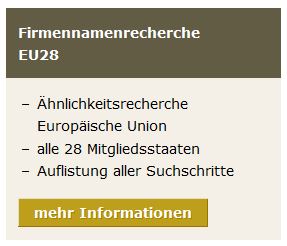 Did you enjoy this post? Why not leave a comment below and continue the conversation, or subscribe to my feed and get articles like this delivered automatically to your feed reader.