Das Design Tagebuch berichtet über die Umbenennung des UEFA Cup.
Was bereits im Dezember 2007 von der UEFA verabschiedet wurde, trat jetzt ins Licht der Öffentlichkeit. Die UEFA hat soeben eine Pressemeldung veröffentlicht, in der die Neupositionierung des hierzulande als "UEFA-Pokal" bekannten Wettbewerbs vorgestellt worden ist. Nicht nur der Name ist neu, sondern auch das Logo, das komplett neu gestaltet wurde.
So sieht das neue Logo aus: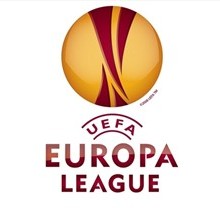 Quelle: UEFA
Auch beim Eidgenössischen Institut für Geistiges Eigentum ist die UEFA tätig geworden und hat die nachfolgenden Marken zur Eintragung angemeldet:
CH58553/2008
UEFA EUROPA LEAGUE
Anmeldedatum 08.07.2008
CH61180/2008
UEFA EUROPA CUP
Anmeldedatum 08.09.2008
CH61971/2008
UEFA EURO LEAGUE
Anmeldedatum 25.09.2008
CH61972/2008
UEFA EUROLEAGUE
Anmeldedatum 25.09.2008
Anzeige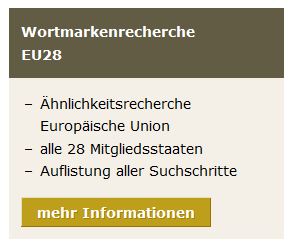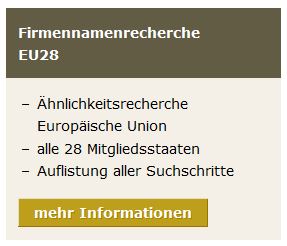 Did you enjoy this post? Why not leave a comment below and continue the conversation, or subscribe to my feed and get articles like this delivered automatically to your feed reader.