Interbrand hat seine "best global brands" Studie 2008 veröffentlicht.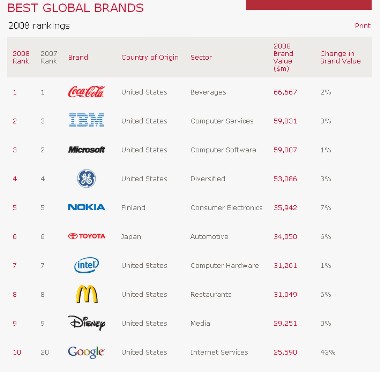 Quelle: Interbrand
Einen sehr aktuellen Aspekt der Studie, nämlich die Auswirkungen der Finanzkrise auf den Markenwert, beleuchtet das Handelsblatt:
Welche Unternehmen verfügen über die wertvollsten Marken? Das Markenranking "Best Global Brands 2008" bewertet alljährlich die globalen Top-100-Marken und ihre monetären Werte. Angesichts der Finanzkrise ist der Markenwert vieler Finanzdienstleister drastisch gesunken. Was die Finanzmarken in puncto Markenidentität von den Gewinnern lernen können.
Anzeige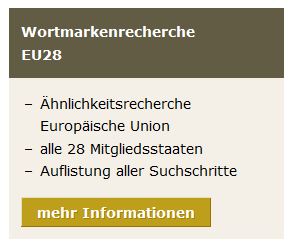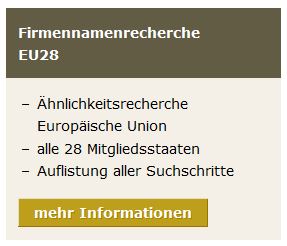 Did you enjoy this post? Why not leave a comment below and continue the conversation, or subscribe to my feed and get articles like this delivered automatically to your feed reader.