Interbrand veröffentlicht sein Markenranking der 100 wertvollsten Marken 2006.
Google, Starbucks, eBay, Motorola, Hyundai, BMW und UBS verzeichnen die grössten Markenwertsteigerungen, Gap, Ford und Kodak die höchsten Verluste.

Die zehn Top-Marken sind wiederum Coca-Cola (Rang 1), Microsoft (Rang 2), IBM (Rang 3), GE (Rang 4), Intel (Rang 5), Nokia (Rang 6), Toyota (Rang 7), Disney (Rang8), McDonald's (Rang 9) und Mercedes (Rang 10).

Alle deutschen Marken steigerten ihren Markenwert, teilweise gar markant. Mercedes schaffte es nach 2003 wieder unter die Top Ten und bleibt weiterhin die wertvollste deutsche Marke (Rang 10 mit einer Wertsteigerung von 9 %). BMW gehört mit einer
Markenwertsteigerung von 15% zu den Top-Aufsteigern des diesjährigen Rankings (Rang 15). Volkswagen legte 7% zu und bleibt auf Rang 56, Audi mit 13% rückt auf Rang 74 vor, Porsche ist mit 4% Markenwertsteigerung auf Rang 80. Diese fünf Marken dominieren den Automobilbereich. Mit SAP (+ 11%, Rang 34), Siemens (+ 4%, Rang 44), adidas (+ 6%, Rang 71) und Nivea (+ 4%, Rang 99) sind insgesamt wiederum neun deutsche Marken vertreten und damit erneut die zweitgrösste Gruppe.
Quelle: Interbrand Pressemitteilung
Anzeige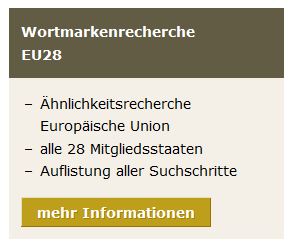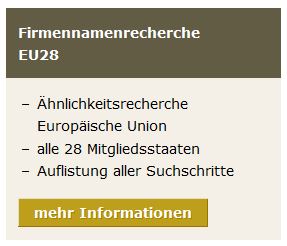 Did you enjoy this post? Why not leave a comment below and continue the conversation, or subscribe to my feed and get articles like this delivered automatically to your feed reader.