Fälschungen oft minderwertig, gesundheitsgefährdend oder lebensbedrohlich

Am 17. Juli 2008 startete der Aktionskreis gegen Produkt- und Markenpiraterie (APM) im Stuttgarter Flughafen die Wanderausstellung "Schöner Schein. Dunkler Schatten."
APM wurde 1997 als Gemeinschaftsinitiative maßgeblich vom Deutschen Industrie- und Handelskammertag (DIHK), dem Markenverband und dem Bundesverband der deutschen Industrie (BDI) gegründet und zählt heute über 80 in- und ausländische Unternehmen zu seinen Mitgliedern.
Der Hausherr Prof. Georg Fundel, Geschäftsführer der Flughafen Stuttgart GmbH, und Dr. Rüdiger Stihl, Vorsitzender des APM, nahmen die Eröffnung vor. Es ist die erste öffentliche Station der Wanderausstellung. Bis zum 07. August ist sie im Verbindungsgang Terminal 1 – 3 / Ebene 3 zu sehen. Ziel der Ausstellung ist es, die Verbraucher stärker zu sensibilisieren. Neben Waren aus dem Textil- und Accessoirebereich werden auch alltägliche Konsumgüter wie Spirituosen, Zigaretten und diverse Kosmetika ausgestellt. Zudem wird besonderes Augenmerk auf sicherheitsrelevante Güter wie Bohrmaschinen, Bremsscheiben und Kugellager gelegt.
Quelle: umweltruf.de
Anzeige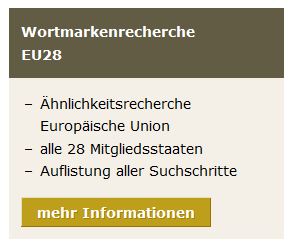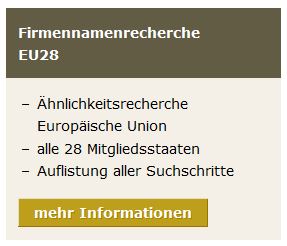 Did you enjoy this post? Why not leave a comment below and continue the conversation, or subscribe to my feed and get articles like this delivered automatically to your feed reader.