Unter dem Titel "Am Ende lachen die Werber" beschäftigt sich Spiegel Online ausführlich mit dem markenrechtlichen Spannungsfeld rund um die Fußball-Europameisterschaft 2008.
Fußball, Fußball überall – mit der EM beginnen Wochen der Werbe-Dauerbeschallung. Ob im Stadion oder beim Public Viewing: Sponsoren und Nichtsponsoren mühen sich, ihre Marken EM-gerecht zu inszenieren. "Schmarotzer-Werbern" ohne Lizenz droht die Uefa mit hartem Durchgreifen.
Anzeige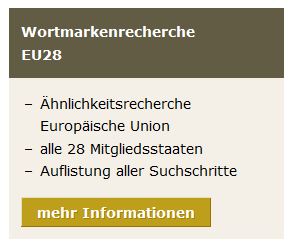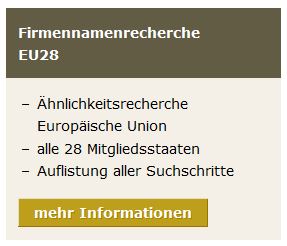 Did you enjoy this post? Why not leave a comment below and continue the conversation, or subscribe to my feed and get articles like this delivered automatically to your feed reader.