Golem berichtet über die unterschiedlichen Auffassungen von Europäischer Gemeinschaft und USA in Fragen der Durchsetzung des Schutzes für geistiges Eigentums.
Konkret geht es um zwei Streitfälle, in denen die USA seit Jahren ihre Verpflichtungen aus internationalen Verträgen zu Urheberrecht und Markenrecht verletzen. Im ersten Fall, "Irish Music", geht es darum, dass kommerzielle Einrichtungen wie Bars, Restaurants und Läden für Musik, die sie zur Unterhaltung ihrer Kunden spielen, keine Urheberrechtsabgaben abführen müssen.

[…] Im Streit um die Rechte an der Rum-Marke "Havana Club" verletzen die selbst ernannten Vorkämpfer für den Schutz geistigen Eigentums ebenfalls nach einer WTO-Entscheidung ihre Pflichten. Den Hintergrund bildet in diesem Fall der Kampf gegen das sozialistische Kuba.
Quelle: Golem
Anzeige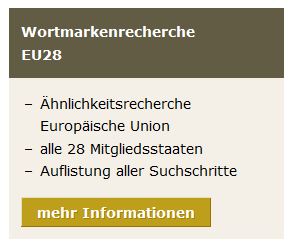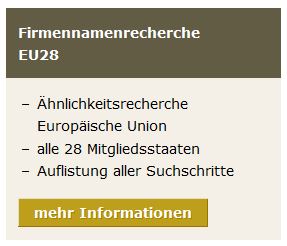 Did you enjoy this post? Why not leave a comment below and continue the conversation, or subscribe to my feed and get articles like this delivered automatically to your feed reader.