Zusätzliche Forderung für Patentanwalt ist Rechtsmißbrauch

Wichtiger ist jedoch ein zweiter Aspekt der Entscheidung.
Das Landgericht erteilte in dem Urteil der Praxis, die Kosten durch die Beteiligung von Patentanwälten in die Höhe zu trieben und damit den Druck zu erhöhen eine Absage. Das begründeten sie mit der so genannten Schadensminderungspflicht.
Es sei rechtsmissbräuchlich in einfach gelagerten Markenverletzungssachen einen Patentanwalt zusätzlich zu beauftragen und seine Kosten
zusätzlich zu verlangen.
Quelle: Der Titelschutzanzeiger Nr. 851, Woche 48, 27. Nov. 2007, Seite 3
Anzeige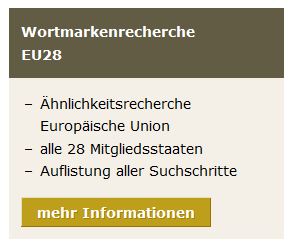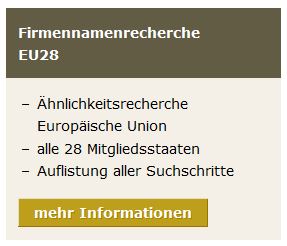 Did you enjoy this post? Why not leave a comment below and continue the conversation, or subscribe to my feed and get articles like this delivered automatically to your feed reader.