Bericht des Bundesministeriums der Finanzen zur Produktpiraterie.
Produktpiraterie – eine wachsende Gefahr für die Volkswirtschaft
Monatsbericht des BMF – Februar 2006
Inhalt
1 Einleitung
2 Maßnahmen der Europäischen Union und der Weltzollorganisation
2.1 Der EU-Aktionsplan
2.2 Initiativen der Weltzollorganisation
3 Das Ausmaß des volkswirtschaftlichen Schadens
4 Die Rolle der deutschen Zollverwaltung bei der Bekämpfung der Produktpiraterie
4.1 Organisation der deutschen Zollverwaltung
4.2 Rechtsgrundlagen
5 Ausblick
Quelle: Bundesministerium der Finanzen.
Anzeige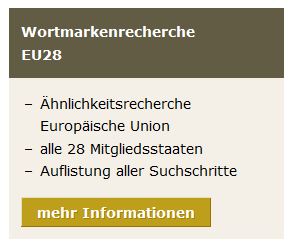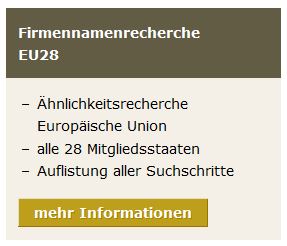 Did you enjoy this post? Why not leave a comment below and continue the conversation, or subscribe to my feed and get articles like this delivered automatically to your feed reader.