Die Financial Times Deutschland berichtet über neue Zahlen der OECD zur Produktpiraterie.
Nach diesen neuen Erkenntnissen scheint die OECD Umfang und Bedeutung der Produktpiraterie nach unten zu korrigieren.
"Zahlen, wonach fünf bis sieben Prozent des Welthandels mit Fälschungen gemacht werden, sind durch nichts zu rechtfertigen", sagte der OECD-Abteilungsleiter für Strukturpolitik, Wolfgang Hübner, der FTD. Auch der Schaden, der durch Produktpiraterie entstehe, sei nicht so hoch wie die bisher oft genannten 500 bis 600 Mrd. $.
Anzeige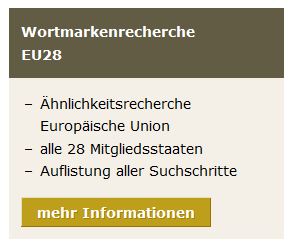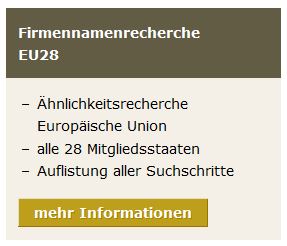 Did you enjoy this post? Why not leave a comment below and continue the conversation, or subscribe to my feed and get articles like this delivered automatically to your feed reader.