Leitsatz: Akteneinsicht Markenanmeldung
1. § 62 Abs. 1 MarkenG regelt auch die Voraussetzungen der Einsicht in die Akten zurückgenommener und zurückgewiesener Markenanmeldungen.
2. Ein berechtigtes Interesse in die Einsicht der Akten einer zurückgenommenen Markenanmeldung liegt vor, wenn deren Priorität für eine Gemeinschafts-markenanmeldung in Anspruch genommen worden ist und der Antragsteller aus dieser Gemeinschaftsmarkenanmeldung abgemahnt worden ist.
Quelle: Bundespatentgericht
Anzeige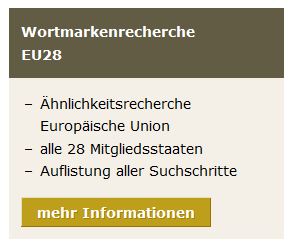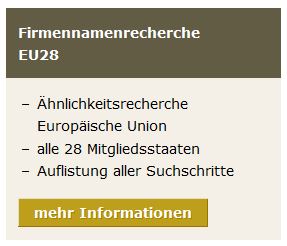 Did you enjoy this post? Why not leave a comment below and continue the conversation, or subscribe to my feed and get articles like this delivered automatically to your feed reader.