Die 3-dimensionale Marke (Registernummer: 303 10 384) der Top Sweets International Süßwaren GmbH ist vom Deutschen Patent- und Markenamt wegen absoluter Schutzhindernisse gelöscht worden.
Die vollständige Löschung aus dem Markenregister des DPMA wurde in der achten Kalenderwoche veröffentlicht.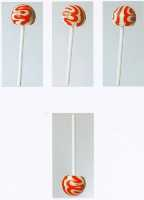 Die Marke war am 26.02.2003 angemeldet und vom DPMA am 05.06.2003 eingetragen worden. Der Schutz bestand in der Nizzaklasse 30 für Zuckerwaren, insbesondere Lollis.
In der zwölften Kalenderwoche 2004 wurde von dritter Seite der Löschungsantrag gegen die Marke gestellt, dem das Patent- und Markenamt jetzt stattgegeben hat.
Anzeige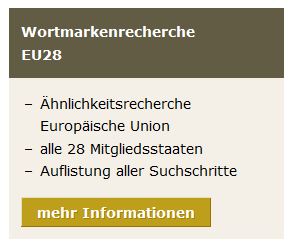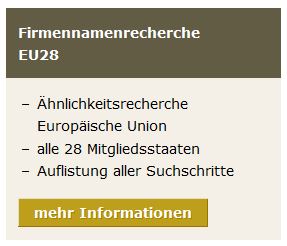 Did you enjoy this post? Why not leave a comment below and continue the conversation, or subscribe to my feed and get articles like this delivered automatically to your feed reader.