Am 29.03.2004 wurde die nachfolgende Wort-/Bildmarke Treets (Registernummer: 30417395) angemeldet. Die Marke beanspruchte Schutz für die Waren Schokolade, Süßwaren, Backwaren, Gebäck, Kekse, Kleingebäck, Konfekt und Zuckerwaren in Nizzaklasse 30.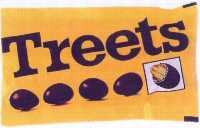 Zum Vergleich die Masterfoods Marke (Registernummer 972295) mit Priorität vom 25.10.1977: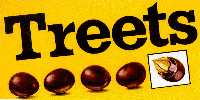 Die jüngere Marke war seit Ende 2004 mit einem Widerspruch behaftet und wurde jetzt auf Erklärung des Inhabers vollständig gelöscht. Die Löschung wurde vom DPMA in der dritten Kalenderwoche veröffentlicht.
Die Wortmarke TREETS (Registernummer 30349973) ist in der ersten Kalenderwoche 2005 auf die Masterfoods GmbH aus Verden übertragen worden.
Anzeige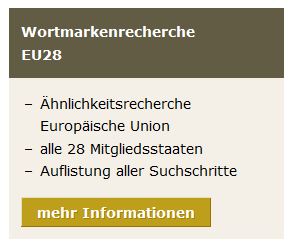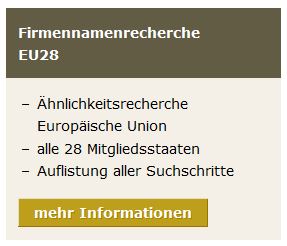 Did you enjoy this post? Why not leave a comment below and continue the conversation, or subscribe to my feed and get articles like this delivered automatically to your feed reader.