Der US-Schauspieler Damon Wayans streitet sich derzeit mit dem US Patent & Trademark Office USPTO um die Eintragung seiner Marke NIGGA (Registernummer: 76639548).
Die Marke wurde am 25. Mai 2005 zur Eintragung angemeldet um beansprucht Schutz in den Klassen 35 und 41.
Der Marke wurde am 22. Dezember vom zuständige Prüfer des Amtes die Eintragung verweigert. Gegen diese Entscheidung kann der Anmelder jetzt Widerspruch einlegen. Das Amt begründet die Ablehnung mit dem Verbot sittenwidriger oder anstößiger Marken.
Das identische Schicksal der Ablehnung musste einige Monate früher bereits die wortidentische Markenanmeldung Wayans in der Nizzaklasse 25 (Bekleidung) erleiden.
Insgesamt finden sich im Markenregister des USPTO fünf abgelehnte NIGGA Marken.
Quelle: Wired.com
via: Trademarkblog
Anzeige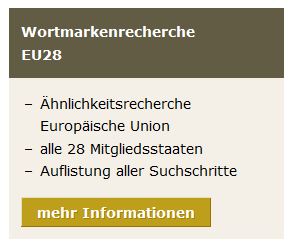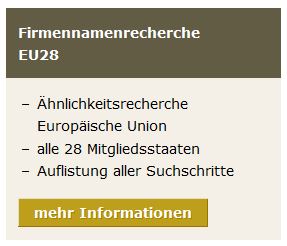 Did you enjoy this post? Why not leave a comment below and continue the conversation, or subscribe to my feed and get articles like this delivered automatically to your feed reader.